Welcome to WOLFTRAPPING.com
We are proud to present the trapping industry's best quality and most up-to-date fur harvesting DVDs available. Paul Trepus of Inzana Outfitters presents his Instructional DVDs on "Wolf Trapping", "Wolf Snaring", "Beaver Trapping", "Wolverine Trapping" and his latest "Survival Snaring". You will also find the best "Coyote Snaring" and harvesting information in the world presented by Marty Senneker.
Please spend some time watching the DVD trailers we have posted on our YouTube channel and then browse our online store to purchase Trapping DVDs on-line with easy and secure payment through PayPal.
Our online store also includes our favorite traps and snares as well as trapping supplies and parts for repairing traps.
New this year – we are now an authorized distributor of sales and service for Huskemaw Optics offering long range scopes, shooting sticks, wind meters and other accessories in our online store.
Paul has begun to offer his services as an expert consultant for organizations and clients who need or want to know more about wolf trapping and predator control. View his list of consulting presentations and contact us if you are interested.
If you are interested in hunting in BC for Bears, Moose or Wolves please visit our sister site – Inzana Outfitters to book a Canadian Hunting Trip.
Wishing you good trapping, hunting and fishing
Paul Trepus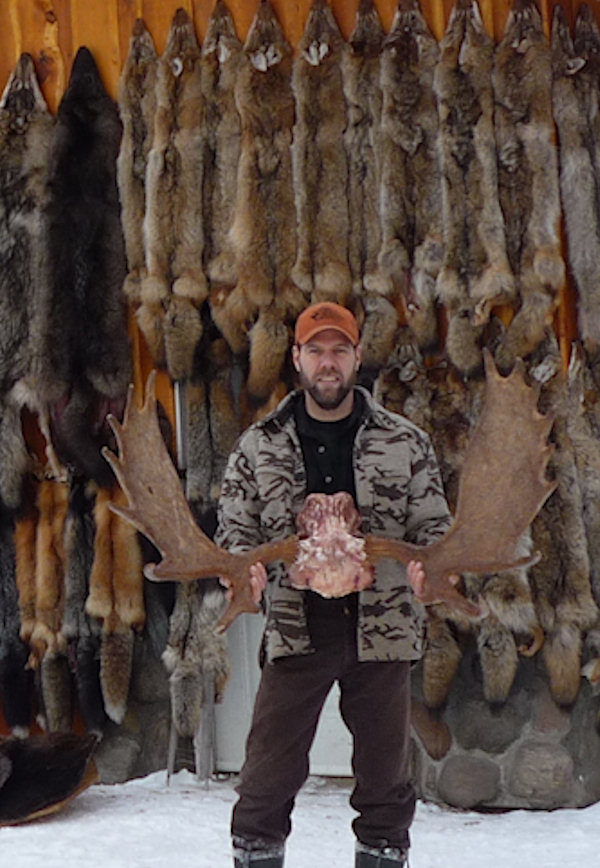 Featured Products for Trapping and Snaring

Latest Posts from our Survival Blog
Copyright 2015 Survival Snaring | All Rights Reserved